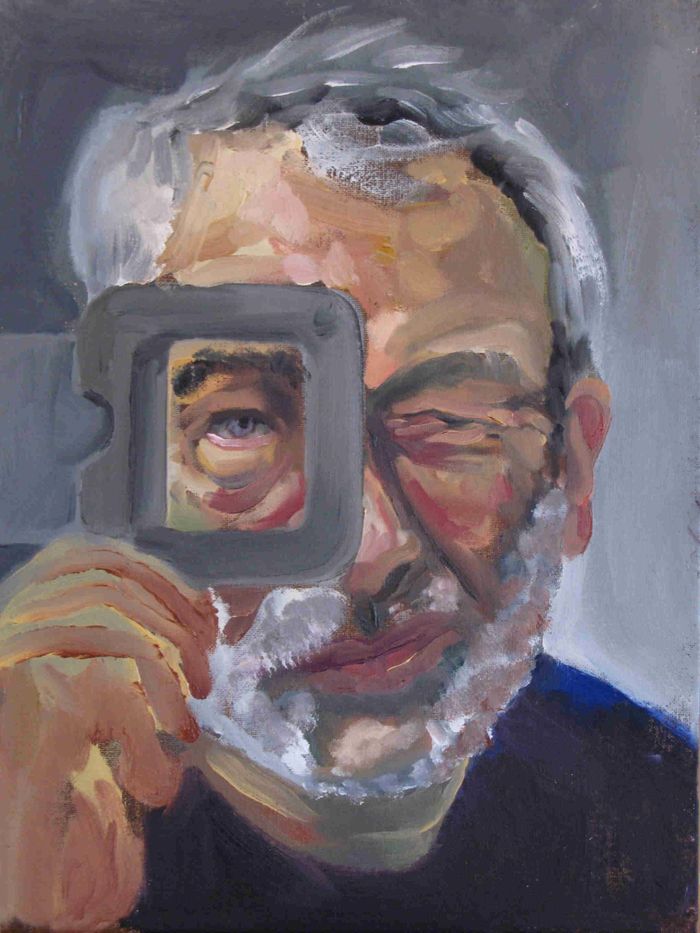 Peter C. Aldrich
Peter Aldrich was a serial entrepreneur who now indulges his passion for art. He is a painter and illustrator.
Enterprises in which Peter Aldrich has been instrumental are: AEW Capital Management, Zipcar,TaskRabbit, and The Pension Real Estate Association.
"I paint what I think I see, or saw. After an absence of over forty years, I came back to painting. My first lessons in drawing and oil painting really became lessons in seeing. I slowly realized that my businessman's eyes had to become the eyes of a painter. Looking at the world through my new eyes is refreshing, and to me, surprising. Color, for instance, now presents to me a richer array of nuance and meaning. Shapes, planes, shadows, all have euclidean vibrancy to which I had previously been blind.
I attempt in my painting to capture a moment in time, of my own vision, of the world as I see and feel it. If I am fortunate in a painting, I also manage to evoke for the viewer some feelings in turn. I strive for visual clarity that hopefully incorporates some subtle ambiguity of tone and mood. (I rarely achieve this.)"
He resides in Cambridge, Massachusetts, and paints in Little Compton, Rhode Island.